A segment we used to do in the early inception of Viberant, welcome back Round-Up Reviews! Here we will do small pieces on ten big albums worthy of note that we never got around to writing full reviews for. This month's instalment features projects from 2 Chainz, Weezer, Juice WRLD, Sigrid and more; enjoy and let us know your thoughts on some of these albums!
2 Chainz – Rap Or Go To The League – 7/10
2 Chainz is back with another album jam-packed full of enjoyable trap anthems, displaying bars that are both hilariously witty and surprisingly introspective. Rap or Go to the League is fresh and full of energy in the production while also boasting a healthy number of high profile feature; including Kendrick Lamar, Travis Scott, Young Thug and even Ariana Grande. It has bangers littered within the track listing, hardly surprising given 2 Chainz's ear for hip-hop and while it will never be a conceptual masterpiece; the album serves it's purpose as a platform for some more heat for Chainz's back catalogue. It just falls short of the quality of his last album Pretty Girls Like Trap Music, but it's a very enjoyable listen from one of rap music's most polarising figures.
Sigrid – Sucker Punch – 7/10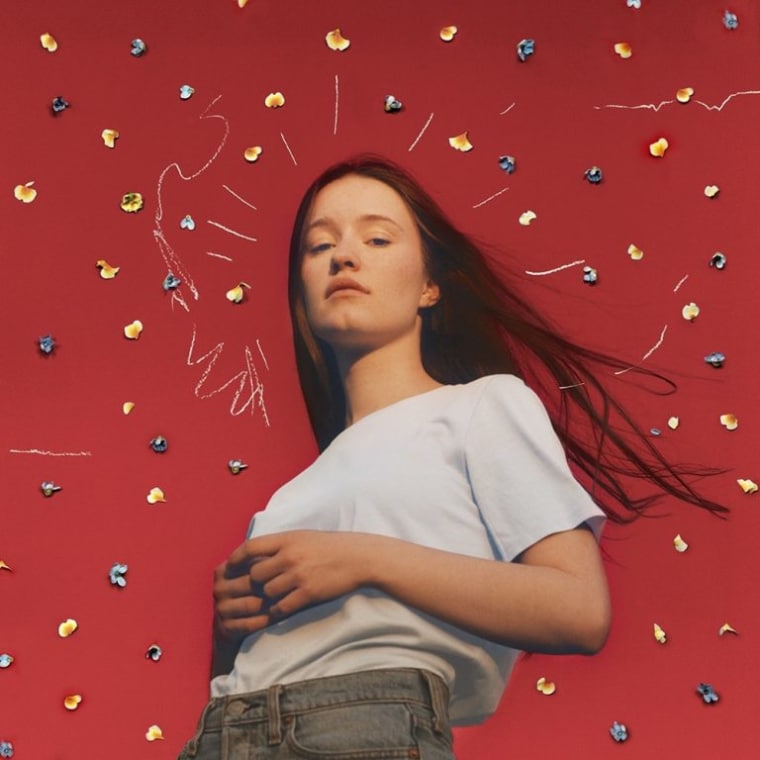 Filled with vibrant production and quirky vocals, Norwegian popstar Sigrid's debut album is a refreshing take on the modern pop music landscape. She boasts some really interesting themes on this thing and offers up something a bit different to what your typical popstar will produce. The singles promised plenty for her debut effort and it has certainly delivered. Sigrid has crafted a very solid album which is sure to be a mainstay feature on people's pop playlists all year long; whether that be for the festival season or for some feelgood moments with friends.
Hozier – Wasteland, Baby! – 3/10
After being taken to church by Hozier in 2014, it would appear not much has changed over the five year period taken to make this follow up effort, with Wasteland, Baby! serving as a timely reminder that there is a distinct importance to variety in the music industry. If you want to listen to Hozier then just listen to Take Me To Church rather than this album, it will provide you the exact same thing and save you a hell of a lot of time; trust me.
Tom Walker – What a Time to Be Alive – 2/10
This man won the British Breakthrough Act at this year's BRIT Awards over the likes of IDLES and Jorja Smith, no seriously. Well following the chart success of his bland single Leave A Light On, Tom Walker's debut album is out and let me tell you; it's shit. Artists and albums like this make me question how long this conveyor belt of interchangeable 'meh' is in the modern music industry, because I have heard this style thousands of times before. The songs are uninspired, lack innovation and do nothing but tick corporate boxes; he feels more like an X Factor winner than a recognised artist.
Sundara Karma – Ulfilas' Alphabet – 6/10
This is a really mature transformation for a band I wrote off after their sub-par debut album back in 2017. Sundara Karma have quite clearly put time and effort into their craft and the results do show on this vast improvement of a sophomore release, but that doesn't make Ulfilas' Alphabet a masterpiece. It is enjoyable and has some cool themes and sounds, but it still feels a bit too mundane for me, with the sound becoming kind of tiresome given the near hour long run time. With that being said, it was far more than I could've expected it to be and a fitting release in a nostalgia fuelled time for the British indie music scene.
Stella Donnelly – Beware of the Dogs – 7.5/10
A gorgeously written, low-fi indie-pop album. Australian singer-songwriter Stella Donnelly's debut album is powerful and poignant in it's lyrical content as she discusses body confidence, sexual assault and abusive relationships with a surprising sense of cheekiness and wit. It's an album worth celebrating for the message alone but it's also just a gleeful listen with lovely guitar riffs and simplistic percussion layouts; this feels like a year to remember for confident female singers.
Juice WRLD – Death Race For Love – 6/10
Juice WRLD freestyled this whole album, that in itself is of course immensely impressive; but my word can you tell at times. The crazy thing about Death Race For Love is that there are genuinely excellent tracks on here, proving that Juice has his finger well and truly on the pulse of the emerging emo-rap genre; but you cannot look past the filler. If he refined the track list to the 10-12 best tracks, this would be genuinely really good, but sadly the flavour of the month is releasing bloated albums so we were given this. Shame really, because there won't be a better album cover than this all year.
NAV – Bad Habits – 3.5/10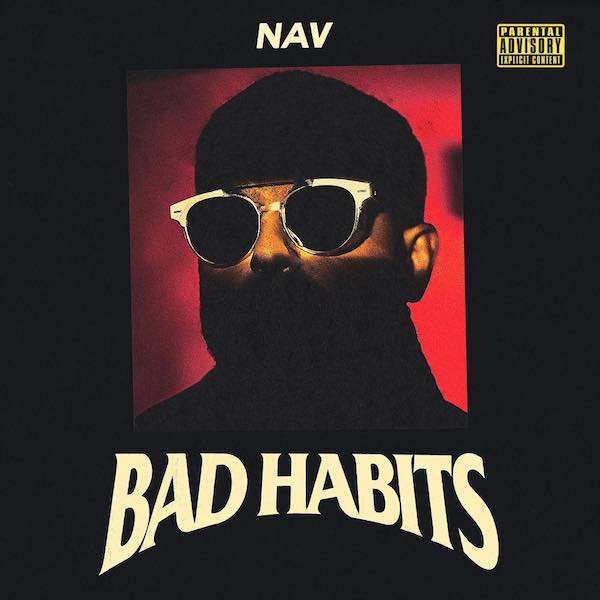 NAV returns with his versatile sound to provide us all with some more catchy bangers that possess such diverse themes it is almost hard to keep up. In all seriousness, this is a serious contender for the most generic rap release of the last few years, literally refusing to alter from the bog standard formula NAV has adopted from the very moment he came to fruition. His flow has somewhat improved on this and the song with The Weeknd is decent; almost exclusively thanks to Abel of course.
Gesaffelstein – Hyperion – 4/10
There was an unsurprising amount of hype around this album given the rich feature list, offering up the likes of Pharrell Williams, HAIM and The Weeknd for us all to enjoy. While I did reasonably enjoy Lost in the Fire, I can't help but feel that was strictly down to The Weeknd's performance; the production on this album is a bit of a dumpster fire. It sounds like Gesaffelstein falls victim to trying to hard to be different and memorable (pretty ironic given the fact the cover art is just a black screen), making it really difficult to listen to as a result. Pharrell doesn't suit the underground dirty sound offered on Blast Off and the whole thing just feels to scattered for my liking.
Weezer – Weezer (The Black Album) – 3/10
Weezer have spent the last few years becoming a parody of themselves, releasing music that could be considered as criminally bad in comparison to the early brilliance of the likes of Pinkerton and Weezer (The Blue Album). Well I can confirm that they're well and truly at it again here with The Black Album, crafting a cringeworthy pop sounding album that absolutely reeks of four old dudes past their prime. On the opening track Can't Knock The Hustle, Rivers Cuomo utters the lyric "leave a five star review and I'll leave you one too"; well I will politely decline this offer as this album has never in a million years been anywhere near five stars. One suspects it may be time for Weezer to pack it in and hang up their guitars, it's over guys.