Described as "a personification of teen love, melancholy & everything in between", No Rome is the alias/"art project" of Manila-born Rome Gomez. Garnering international acclaim through the release of several tracks and EPs over the past few years has landed him a record deal with Dirty Hit, and RIP Indo Hisashi is his label debut. Here's what we think.
For a rising star, Gomez has quite the back-catalogue under the moniker No Rome, and it'd only take a brief listen for you to realise that, regarding his influences, the word 'eclectic' wouldn't do him justice. He's already managed to woo critics and tastemakers with his deft ability to blend the dense, atmospheric sounds you might hear from your favourite shoegaze band with a clean, über contemporary brand of R&B. Perhaps this is why he was described as a personal "muse" by mentor/labelmate/housemate Matty Healy of The 1975. As a matter of fact, it comes with little surprise that the two see each other as kindred spirits- and not just in the musical sense.
The Information Age has blessed us in pushing forward a variety of mediums of expression, more so than ever, and nowadays musicians are seldom judged exclusively on the noises they make. This concept of an artist presenting oneself as a full package- meticulous in their ways of maintaining aesthetic consistency in not only their music, but also through visual art and internet presence- is something both Healy and Gomez share an astute understanding of, and probably explains the level of intrigue that surrounds the latter.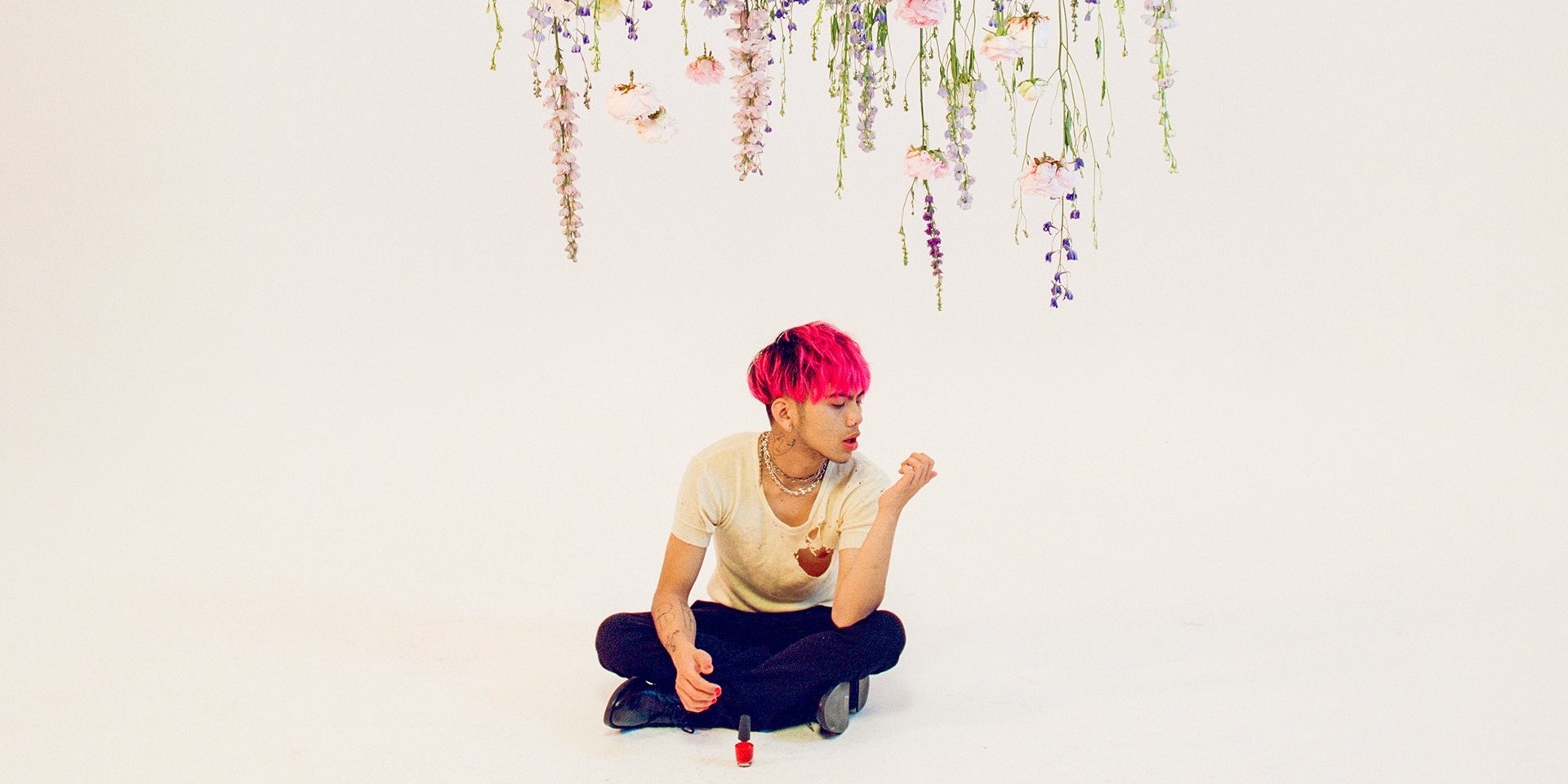 On his new EP, RIP Indo Hisashi, No Rome recruits both Healy and his fellow bandmate George Daniel, as his indulgently ambient style receives a pop injection. The opener, Do It Again, is a vibrant and vivacious banger, contrasting heavily with the following track Seventeen, a pensive slow jam through and through, laden with smooth guitar licks and arpeggiating synthesisers. Matty Healy even shows up on this project with a vocal appearance, providing the chorus for the groovy, futuristic bop Narcissist. Gomez' natural knack for songwriting is impossible to deny here too, as each hook and vocal melody bind perfectly with the lush instrumentals.
Clocking in at only four songs long, RIP Indo Hisashi is a bite-sized, yet delightful portion of futuristic, R&B flavoured pop. Whilst the rather scant track listing may only leave you wanting more, I wouldn't fill up too much, as this is only an appetiser, and I'd put all my money on you hearing from him again very soon.